How it works
Reuse, Reduce Waste and Save. You Know It Makes Sense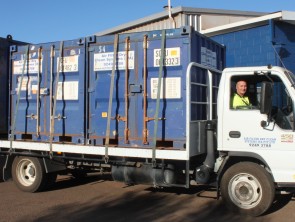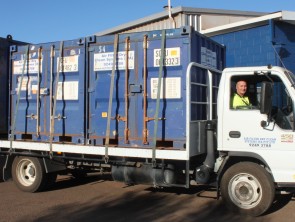 Pick-Up & Delivery in Perth Metro Area
Air Filter Dry Clean Systems offers a pickup and delivery service anywhere within the metropolitan area. For out of metropolitan areas we provide pickup and delivery to your nominated Freight Company.
RAPID TURNAROUND TIME
We provide a 5 day turnaround time from receiving filters to our factory to delivering back to your nominated freight depot.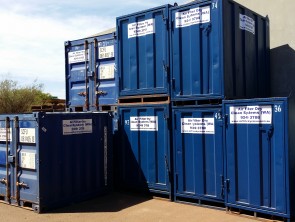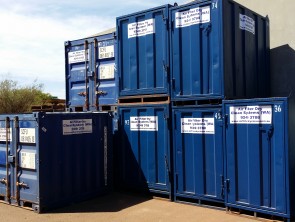 Free Transport Containers Supplied for Filter Transportation
Steel containers are provided for the transportation of air filters between your selected sites and our factory. These containers are collected and returned by us to your nominated Freight Company or Perth based site. Containers are of sturdy construction and completely covered to cope with all weather and road conditions.
ENVIRONMENTAL DISPOSAL OF REJECTED/DAMAGED FILTERS
Any filter not passing our quality control system is disposed of.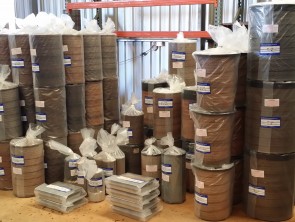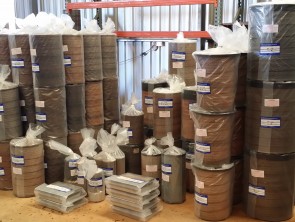 Packaged, Labelled and Ready for Use
Once the filter has been cleaned and quality checked it is labelled with a date sticker indicating first clean and subsequent number of cleans. It then gets sealed in a heavy duty plastic bag and labelled with part number and customer's name and site location and packed into transport containers. A packing slip is provided listing part number of all filters clean and all filters disposed. This enables site store personnel to easily maintain record of stock.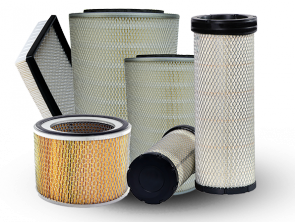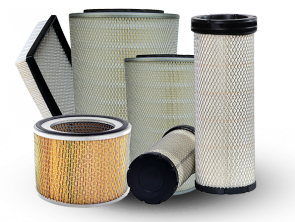 Fraction of the Cost of a New Filter
The cleaning process is approximately 30% of new filter replacement cost, giving the user a competitive and environmental advantage.
NEW FILTER REPLACEMENT & SUPPLY
We provide new filter replacement on damaged filters, sent directly with your cleaned air filters, eliminating double transport and handling costs.
All air filters returned after cleaning are at optimum capacity and safe to be reused in your machinery